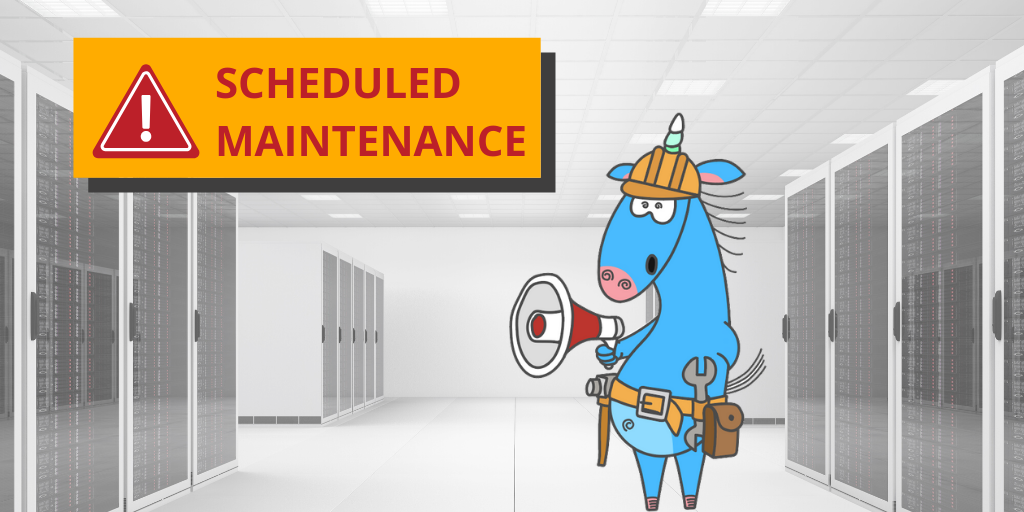 To ensure we are able to handle the rapidly increasing platform use, we've scheduled a maintenance window during business hours (9:00 - 17:00 CET) on March 2, 2020.
During this time, parts of the AdEx Platform may become unavailable and ad serving may be interrupted (the fallback image will be displayed or the ad will be collapsed in the absence of a fallback image). No payments for actually generated impressions will be lost, but there might be periods with zero impressions.
We will perform upgrades to the Tom and Jerry validators, which should ensure they are horizontally scalable and able to handle increasing loads.

We apologize for any inconvenience this may cause you and we thank you for your understanding.