Posted by AdEx Network on December 30th, 2021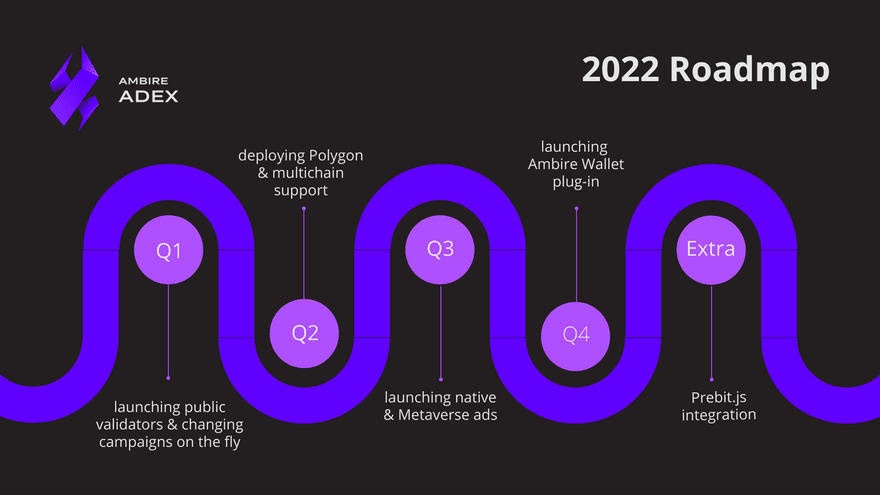 We are so happy to announce the plans for the development of Ambire AdEx in 2022 with you! 2021 was awesome for AdEx and it motivated us to set even higher goals for the team as we enter the new year.
What we achieved last year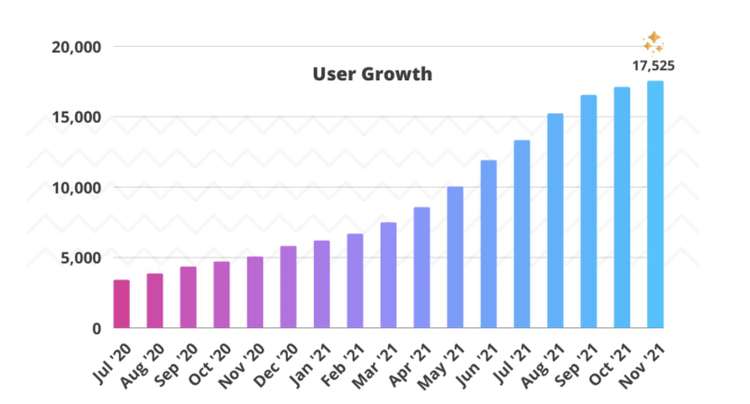 Last year, we launched the new AdEx tokenomics & AdEx V staking pools, which introduced an automatic buyback-and-redistribute system. We rolled out certain parts of AdEx V, optimizing gas fees, introducing improved targeting, among others. Of course, in numbers, we did great, achieving over 17,000 total publishers and advertisers, and a total of 1.3k ad campaigns.
Read on to find out what's next!
Q1: AdEx V: public validators, changing campaigns on the fly
Our first priority for 2022 is finishing and rolling out AdEx V, the next big iteration of the AdEx Protocol. Some of it has already been rolled out, namely ADX buybacks and staking pool auto-compounding, but some of the best adtech features are yet to come: ability to extend campaigns and change all their parameters in real time, as well as more supported ad formats.
And, of course, the feature that the community is most excited about: the ability to run your own validator easily. Currently it is possible by running the code from GitHub, but we intend to make it much easier by shipping installable packages, as well as creating all the necessary supporting infrastructure such as discovery mechanisms for community-maintained validators.
Q2: Deploying on Polygon and multichain support
Similarly to the v4 iteration of the AdEx Protocol, AdEx V can be deployed on any EVM blockchain and used with any ERC20-compatible tokens. We're excited to announce that with AdEx V, we will be taking this further by officially deploying the AdEx Protocol on Polygon. Campaigns will be paid in USDT or USDC depending on the user choice. This means that AdEx users will once again enjoy low fees, approximately $0.02 for opening a campaign and for withdrawing.
Q3: Launch metaverse ads and native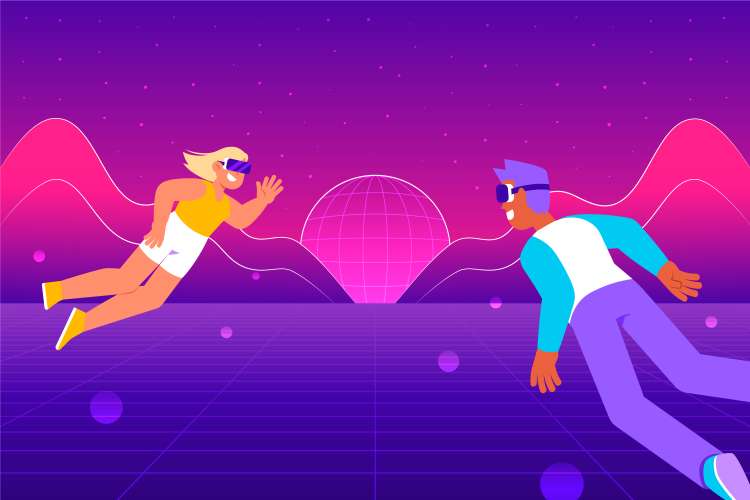 We have been working on new ad formats for a while, but the most interesting new format is metaverse ads: in projects like Decentraland and Sandbox, it's possible to buy land and "rent it out" to advertisers via AdEx, who can do anything with it and get creative in terms of how they want to advertise their offerings.
The metaverse enables a new type of attention economy altogether, where ads are seamless enough to ovevrcome ad blindness, and can be interactive in a whole new level, becoming more of a live performance than actual ads.
More on this soon…
Q4: Ambire Wallet plugin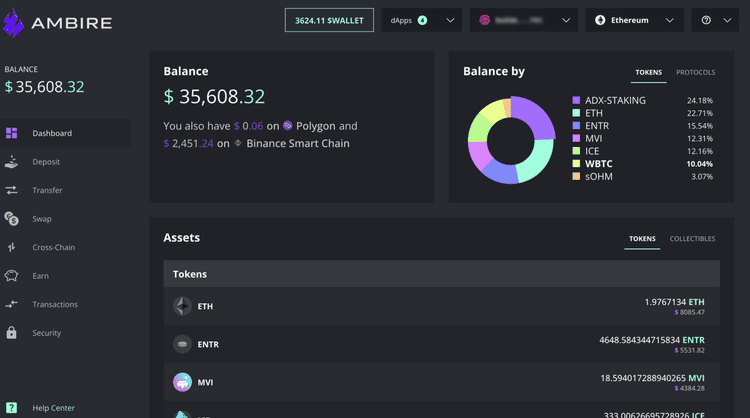 This is our version of "the merge": the point where the two Ambire products become one and AdEx becomes a plugin of the Ambire Wallet. The Wallet inherited AdEx' ability to easily create a crypto wallet with an email/password, so we're coming full circle by allowing Wallet users to seamlessly interact with AdEx and launch campaigns, as well as earn from ads.
This plugin will replace the AdEx Platform and will also introduce a brand-new redesigned user interface, which will make it even easier and faster to create campaigns and to set up ad slots. Most importantly, it will support a multitude of new ad formats, taking advantage of the underlying features in AdEx V and the metaverse expansion.
Additional: Prebid.js integration
We will be integrating AdEx with Prebid.js by implementing a bidder adapter. This means that any publisher that is currently using header bidding through Prebid.js will be able to seamlessly integrate AdEx.
This feature will enable huge interoperability with the vast world of adtech.