A Proof of Attendance Protocol, or POAP in short, is a unique NFT, given to people for attending an event. As we have now officially started our Ambire's 'Smart Wallet' Series on Twitter - a weekly talk on the topic of Smart wallets and the future of crypto asset management, Ethereum, Layer 2s and more, each weekly edition will have its own dedicated POAP, which will be claimable through a secret phrase, disclosed during the show. In short - stay tuned, get some interesting insights and collect your POAPs!
Here is a step-by-step tutorial on how you can claim your 'Smart Wallet" Series POAP
1.Download the POAP Mobile App from PlayStore or AppleStore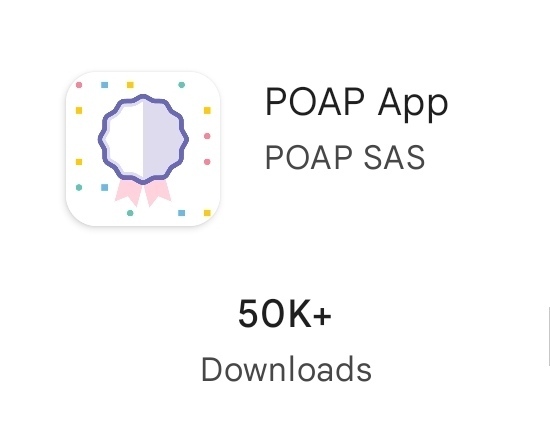 2. Enter your Wallet Address (EVM address) and tap "Set as main account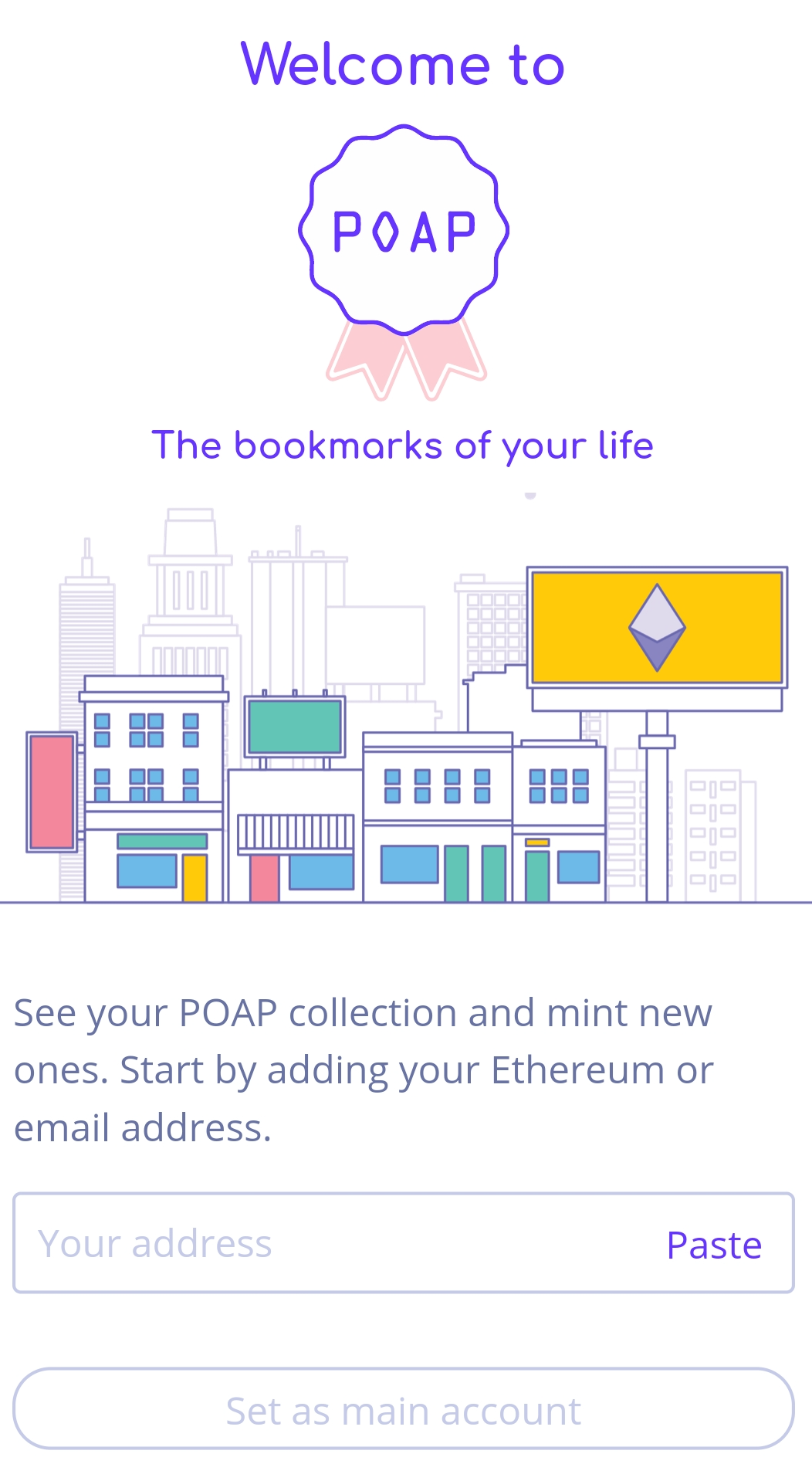 3. Tap on the "Mint" button, located in "My collections" tab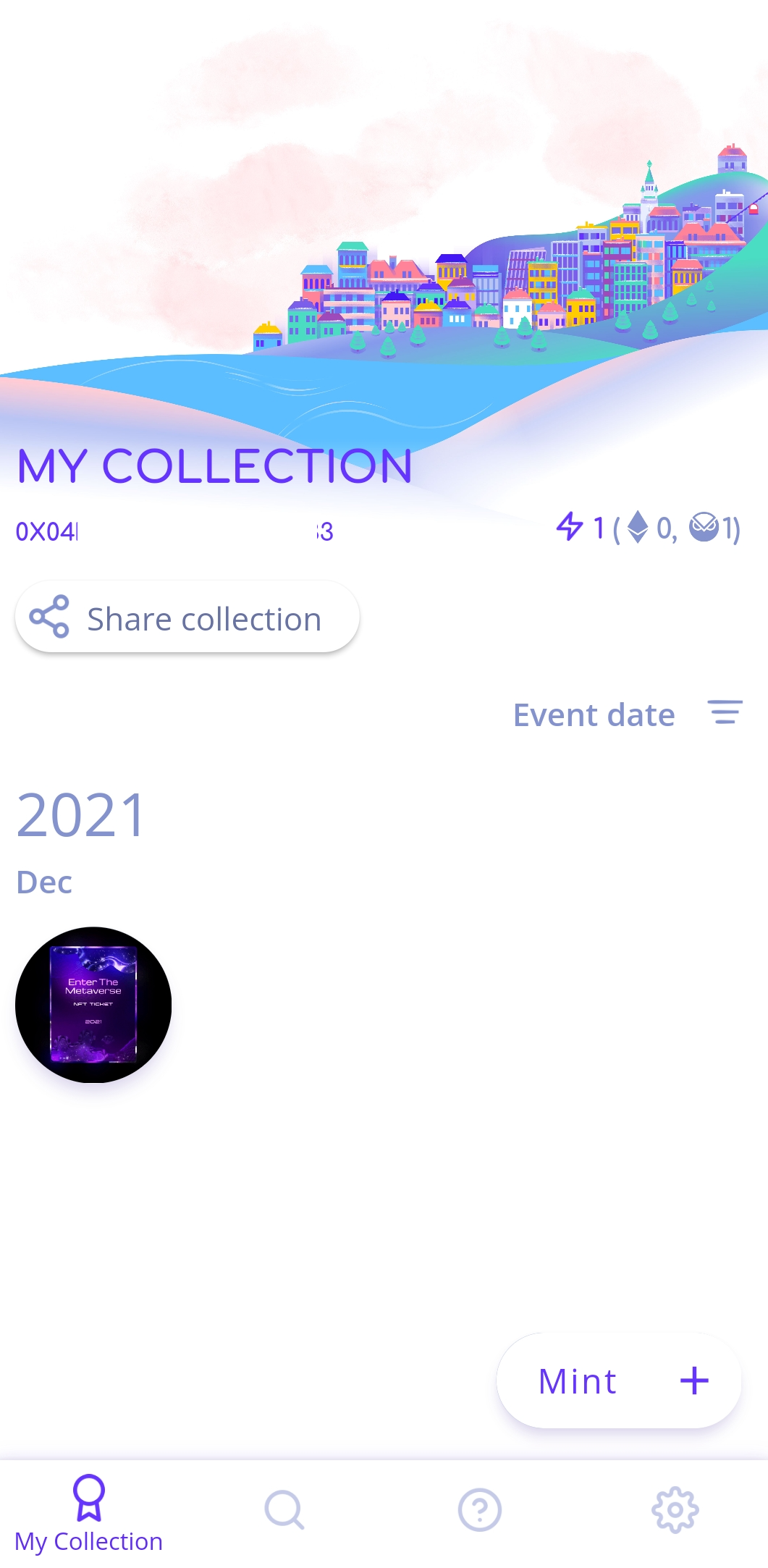 4. Select "Secret word" from the list of options you will be presented with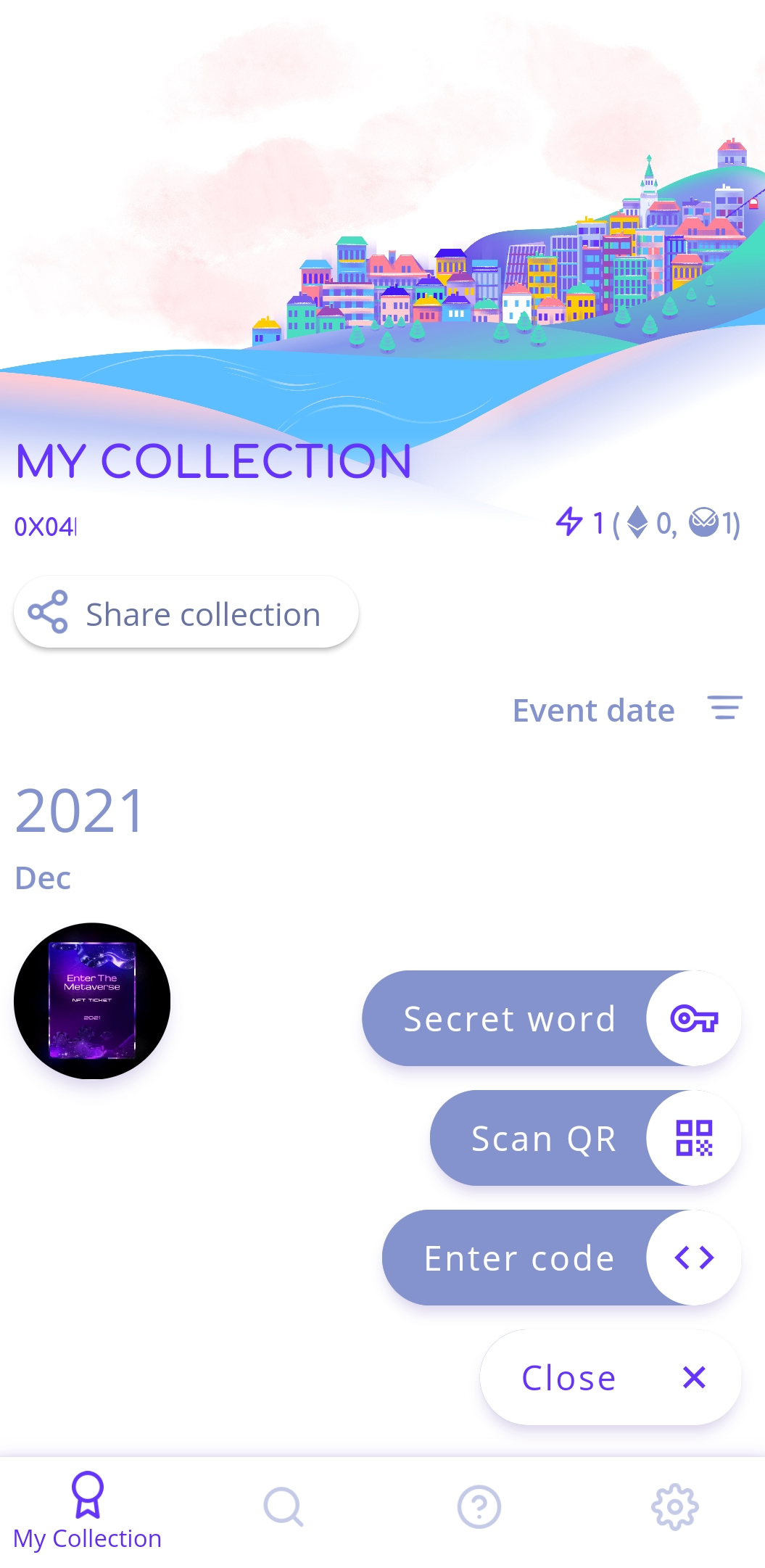 5. Write the secret word that will be shared with you during the podcast and tap "Mint"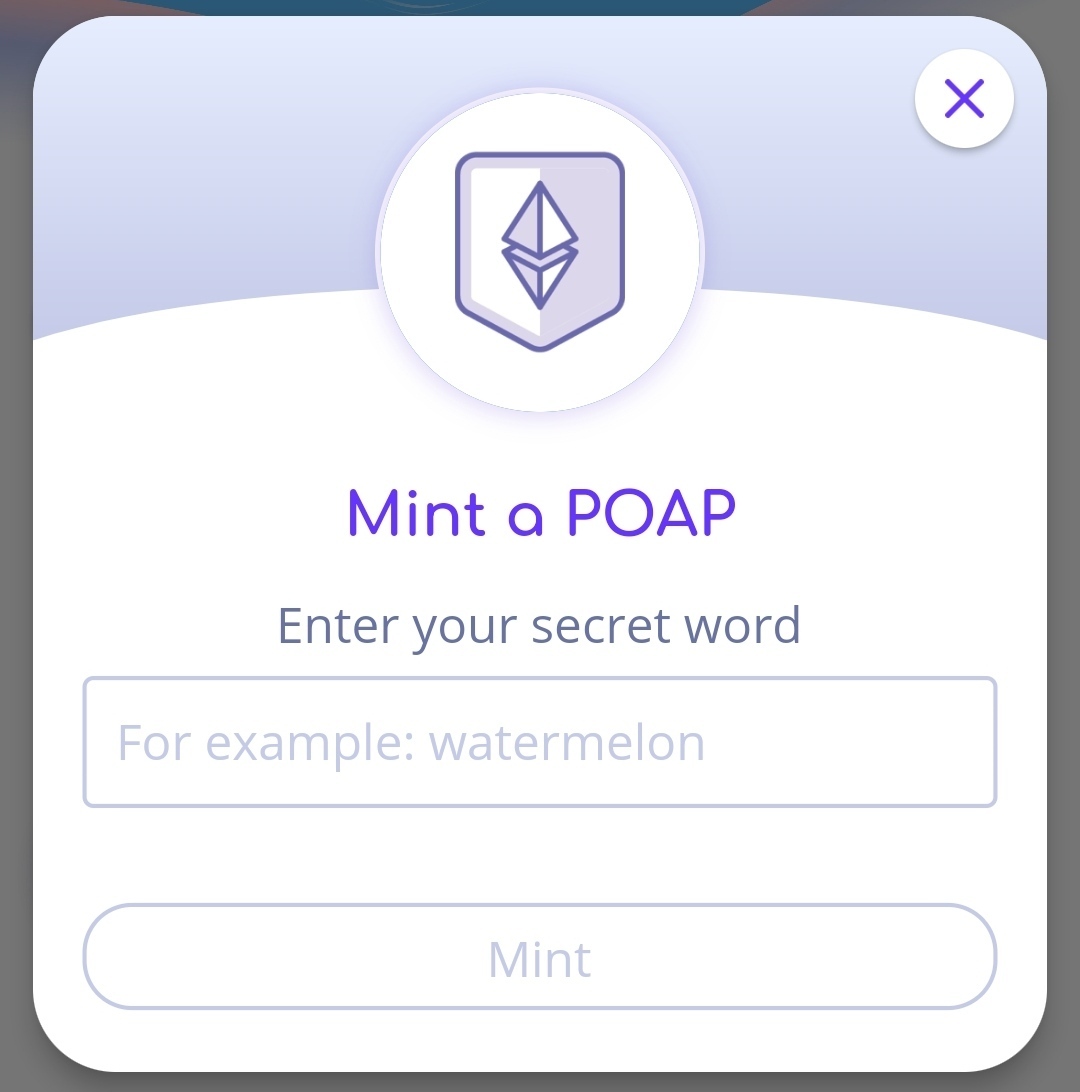 6. There you go, your POAP from "The Ambire Smart Wallet Series" is now minted and available in your POAP account.
You can also view it on a web browser here: https://app.poap.xyz/scan/[address] where "address" is the EVM address that you used for "Main Account" when you opened the app for the first time.